COBUS RückenWächter
The goal of the COBUS back guard is to remind you
regularly of your back while working.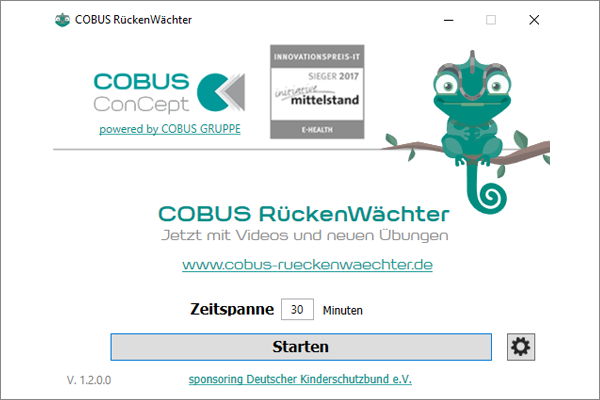 COBUS RückenWächter
Welcome!, We very much appreciate your interest in our tool COBUS RückenWächter. It assists you keeping your health and physical comfort in good condition during your work on the computer. The intension of the COBUS RückenWächter is to regularly remind you of your back during work. Once the desired time is up, it will pop up on your screen encouraging you to exercise. It offers various short exercises to strengthen and to relax your muscles, particularly your neck muscles and back muscles - easily at work.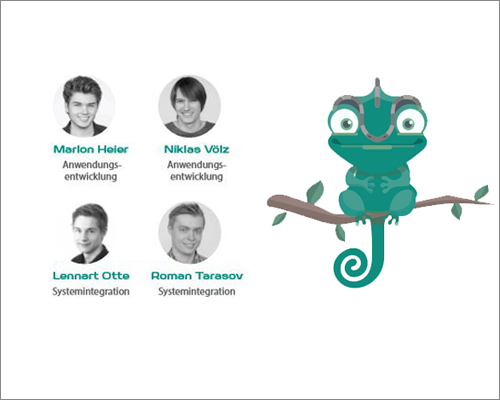 COBUS A*-Team
The tool "COBUS RückenWächter" has been developed by our trainees (the so called "A-team") of the COBUS ConCept GmbH, as part of an in-house project about back health.

Do you have any idea about the Rückenwächter? We are always happy to receive your feedback as well as suggestions for future editions under:
This email address is being protected from spambots. You need JavaScript enabled to view it. We now hope you enjoy our app and the new way of comfortable and relaxed work!

Your COBUS ConCept A-Team